(DI)VISION
We are a Copenhagen based fashion brand, founded in 2018 by siblings Nanna and Simon Wick. We have made headlines all over the world from our performative fashion shows and unique approach to creating clothes.
(di)vision's brand ethos is creating from what already is, as we are exploring the opportunities of producing clothes made from deadstock, recycled fabrics, vintage goods and upcycling overstock.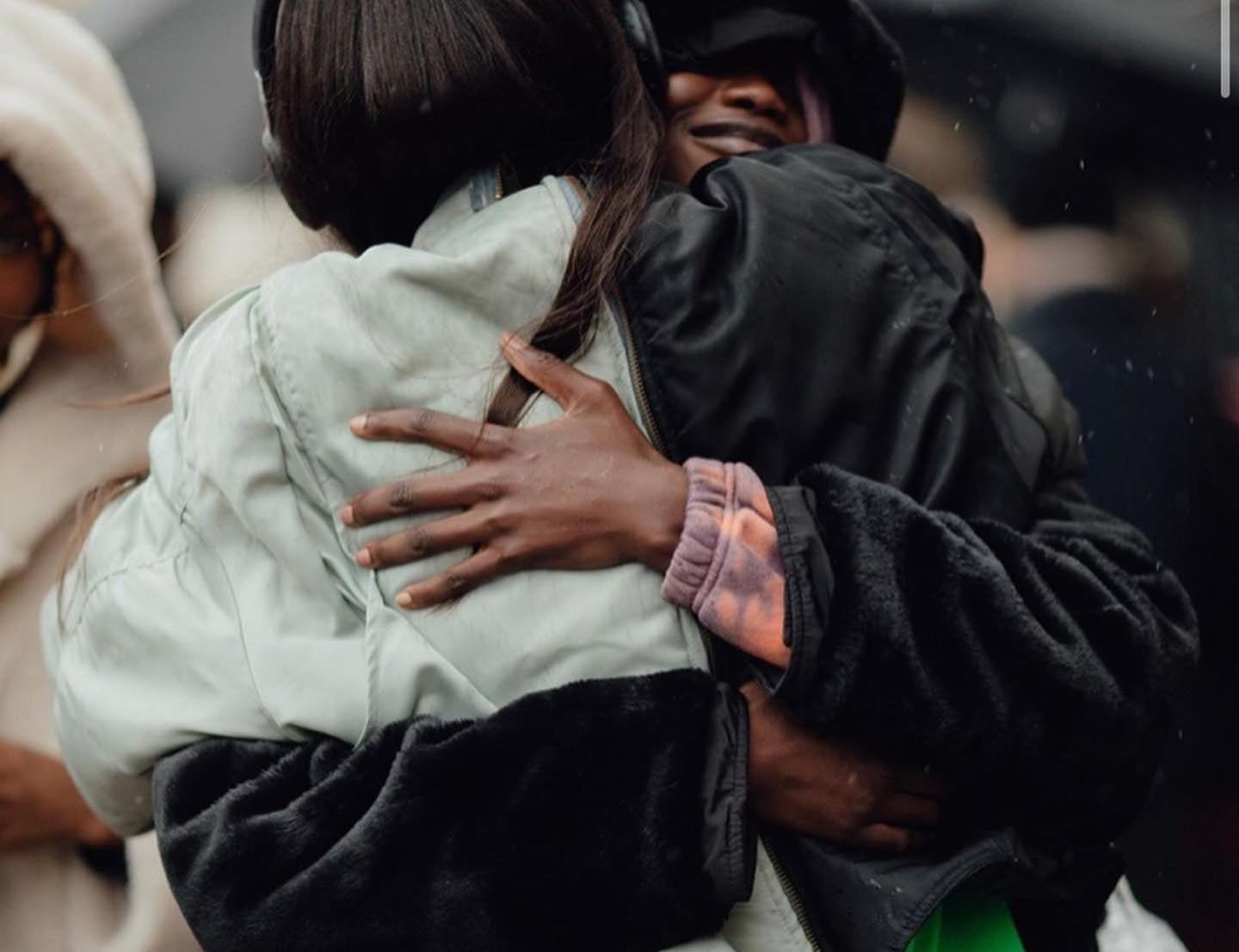 It all started with a zipper
Our first product ever to launch (and still is an all time favourite) was our split bomber jacket. We couldn't afford any big productions, so instead we upcycled old military bombers into our split bomber jackets.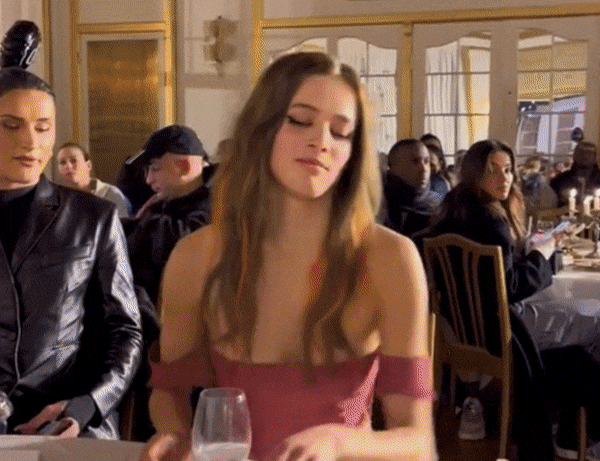 When we (literally) swept the internet away
Our AW23 show had a little alternative finale..
The entire collection is available online now.
As seen in